Stoked Festival
Forged through fire and shaped in steel, the Midland Railway Workshops were the heartbeat of the Midland community for over 80 years.
This year, Stoked will be bringing you an interactive and immersive festival that pays homage to the legacy of the workshops with a visionary interpretation of life in the yards. Part contemporary nod, part artistic tribute, and with a bit of sensory candy for all ages, Stoked will bring Railway Square alive with an awe-inspiring line-up of eats, sights and sounds.
Don't miss out on this FREE event!
Saturday April 6 2019
Railway Square
FIND OUT MORE
Score more with Peet this summer!
Save up to $13,000* off selected blocks at Movida Estate, and score more this summer!
Discover our variety of discounted blocks, with options to suit every lifestyle and budget - simply click below. 
Make the move to Movida, and you'll be enjoying a connected, urban community with the gorgeous Swan Valley at your doorstep.
Now is the time to buy! But don't get caught out, these exclusive discounts must end 31st March!
*Applies to selected blocks only, with a minimum discount of $4,000, subject to availability and change.

SCORE MORE
Discover Movida on Facebook
Discover all the latest news, events and community updates from Movida on our Facebook page! We're excited to keep you up-to-date with what's happening in our vibrant community, share tips and tricks for you to build your life here at Movida
 and plenty more!
We love to see your happy snaps at Movida and encourage you to post these on social media using our hashtag #movidalife, for the opportunity to feature on our brand-new page.
Check us out via the link below, and remember to 'follow' us to ensure you don't miss a thing. 
FOLLOW US ON FACEBOOK
Step into affordable living at Movida from under $349,000*
Take steps towards life at Movida, and you'll be on your way to an urban lifestyle without the headaches of inner-city living. 
We have teamed up with some of Western Australia's leading builders and created a range of modern and affordable house and land packages.
So, what are you waiting for? Take a look at some of our House and Land packages today. 
Discover More
Urban living, 30 minutes from the CBD
Just five minutes from the pulse of Midland and 30 minutes from the CBD, Movida Estate is where you can make your home ownership dreams a reality! The stunning Swan Valley region is also just a six minute drive away with its huge array of restaurants, cafés, wineries, breweries and entertainment options.
As for urban convenience, you'll have your pick of local schools, major shopping centres, transport links and healthcare facilities, all just a few minutes' drive from home.
Discover More
#movidalife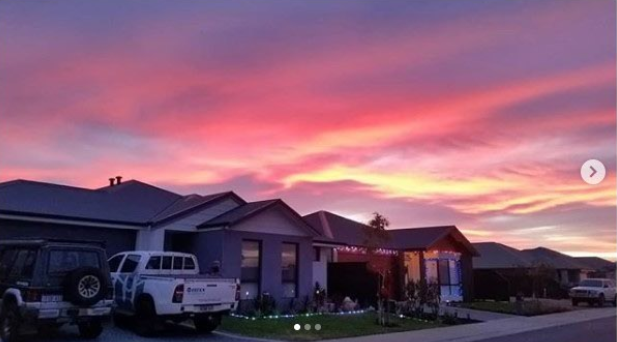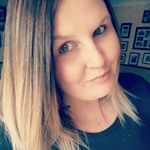 foreverwanderingfree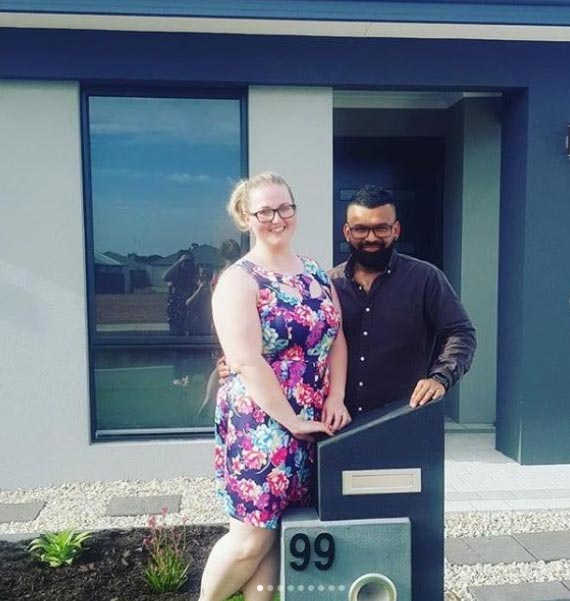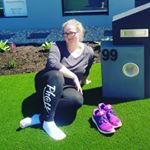 natasha_coutinho14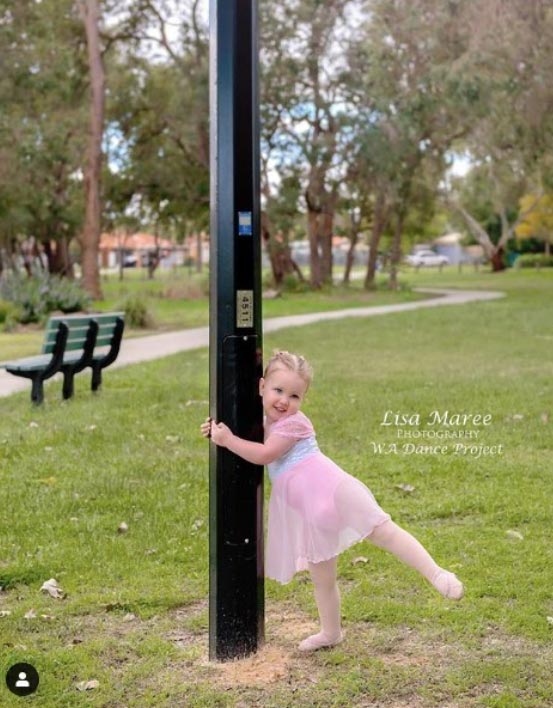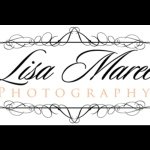 lisamareephotography2018
impressionshomes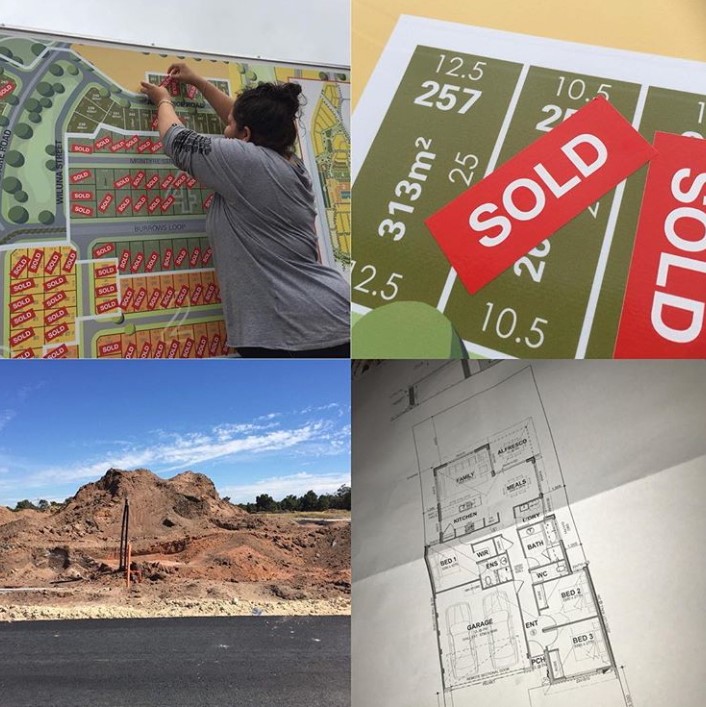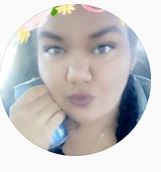 tahlia_jonez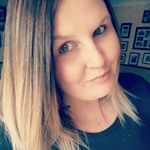 foreverwanderingfree